Airsoft Computer Pro-Chronograph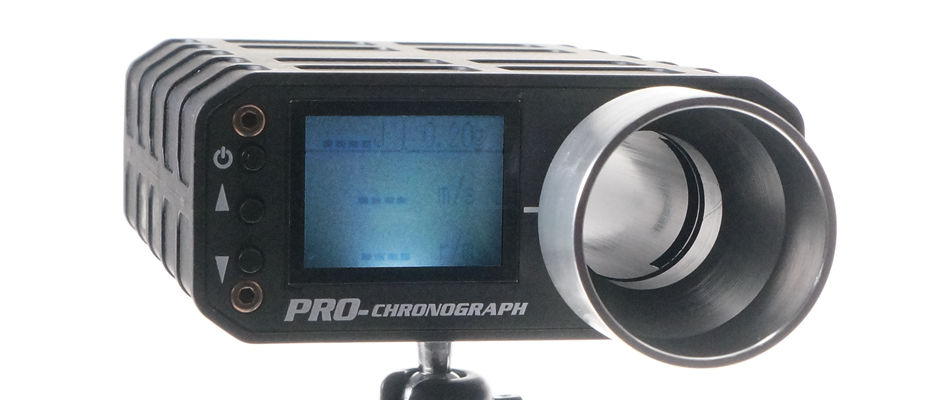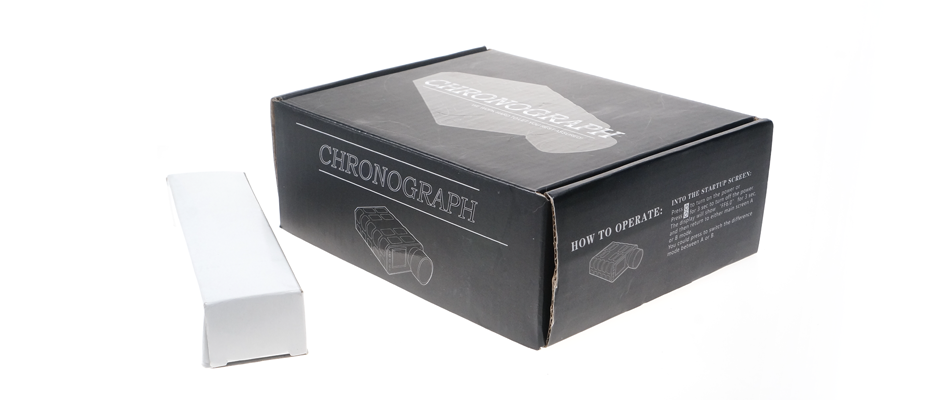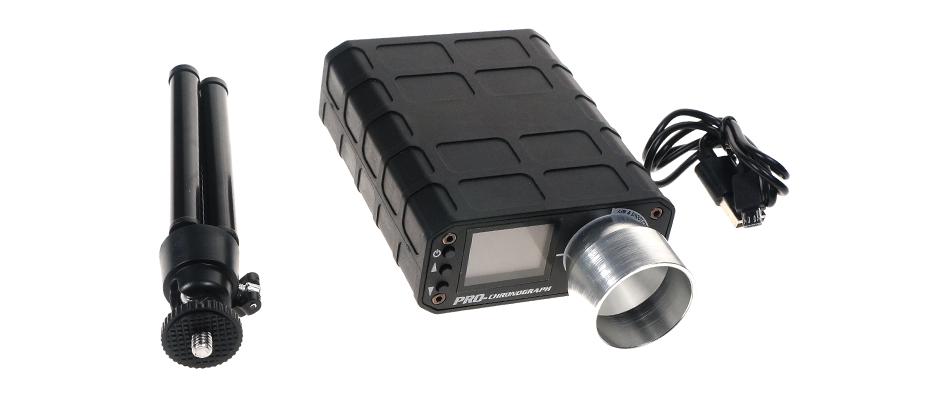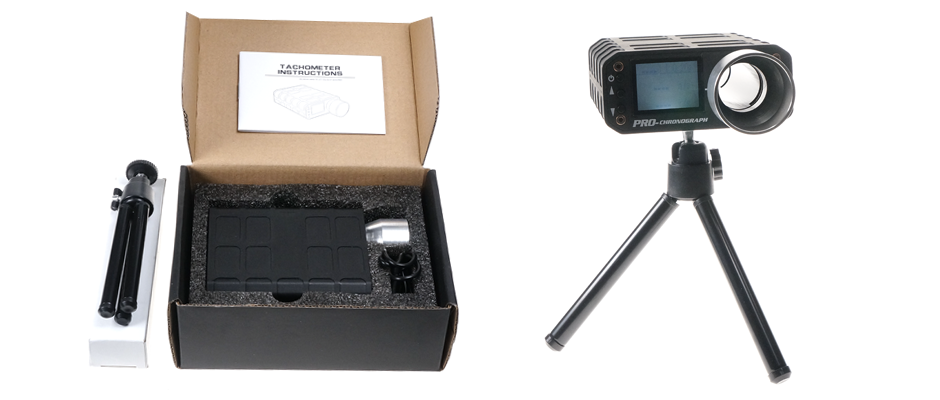 Product Details
Airsoft Computer Pro-Chronograph
Features:
Measures Muzzle Velocity from 30 FPS ~ 1200 FPS.
Replaceable Li-Po battery
Calculates Muzzle Kinetic Energy from 0.01~999 Joule.
Measures RPS (Rounds Per Second).
Compact and ergonomic rigid design.
Extra large LED display for indoor, outdoor, day light and night time.
Extreme power saver function (Auto shut down in 2 minutes).
Built-in rechargable battery for long lasting performance.
Tripod Ready mounting holes (Screw for standard camera / camcorder tripods.)
Extra large tube diameter for both Arisoft and paintball velocity measurement.
Memory Slots for various bullet weight and caliber.
Reinforced internal wall to prevent bb damage.
Waterproof for paintball.
High Class Digital LCD Backlight Display (Most models in current market are with cheaper LED display).
Application: To measure muzzle velocity of 6mm devices, Air gun devices under 1200 FPS, 8mm devices and paintball
Compatibility: 6mm, 8mm and paintball
Modes: Joules, FPS and M/S
Package Includes: Chronograph, Barrel Adapter, Charger
Charger: AC 110-120V 7.2V Charger included. Please use ONLY the supplied charger.
Specs
Size:136.5*87*38mm
Related Info